A best place to enjoy your life
Swiss Village is waiting for you with five magnificent buildings and more
than 140 modern apartments. This new senior residence concept
provides all the necessary facilities to live your life to the fullest. Swiss
Village offers the highest level of suburban luxury available. This lively
concept inspires the elderly for a more active life. With this unique
design we strive to create a living environment that meets the highest
Western European standards and provide maximum comfort for those
who living a calm suburban lifestyle. Our apartments are complemented
by exciting amenity services – including a captivating green area, Relax
zone and more.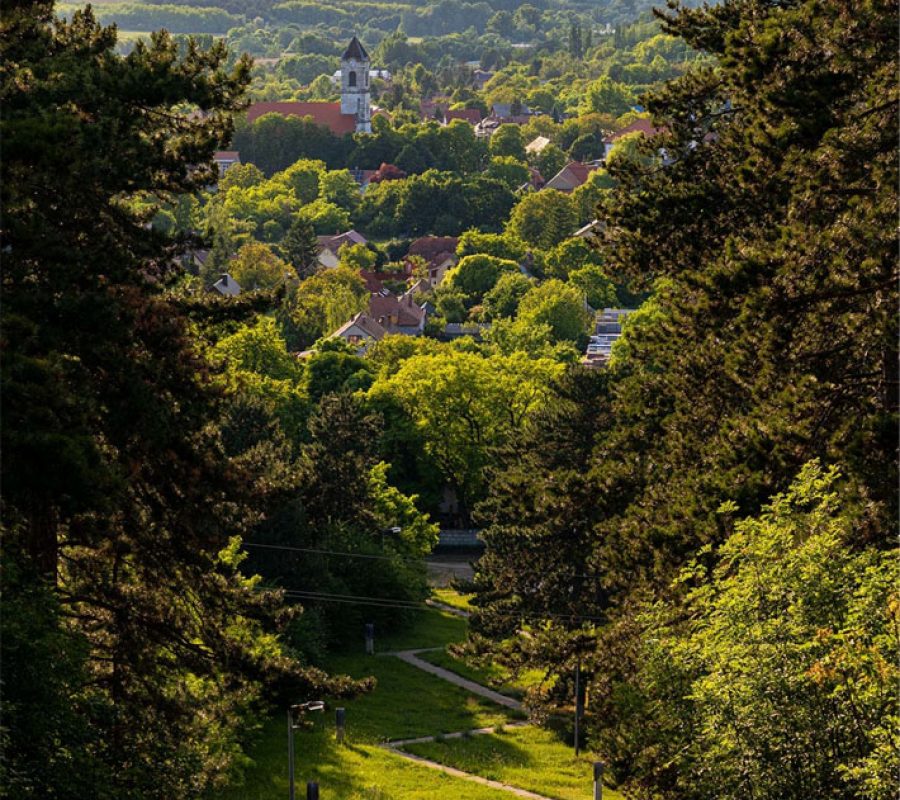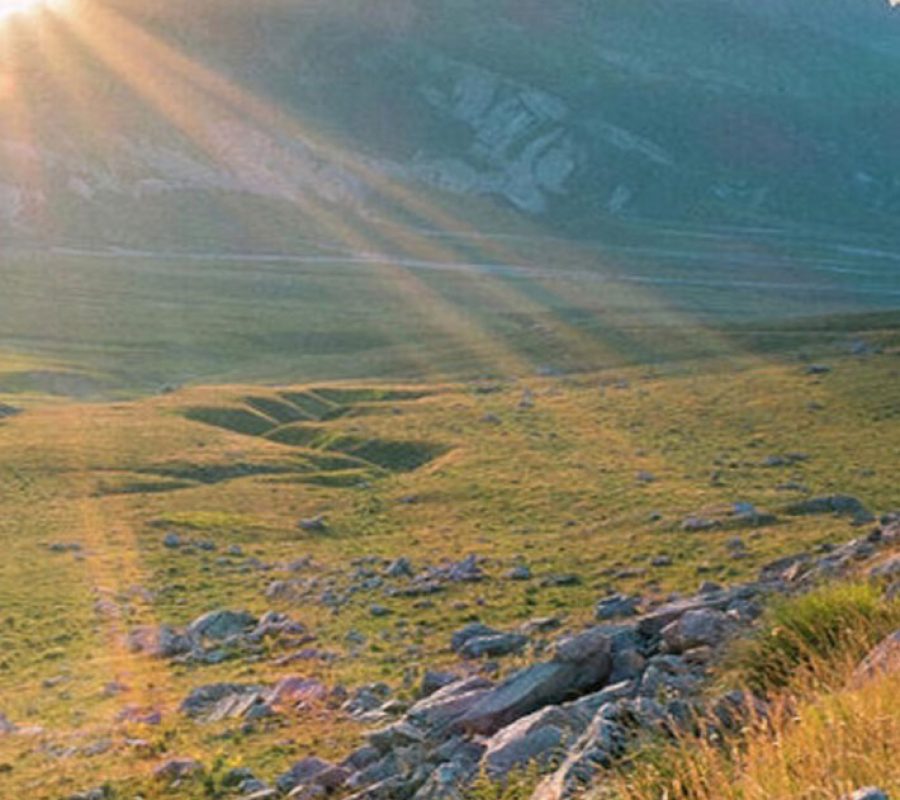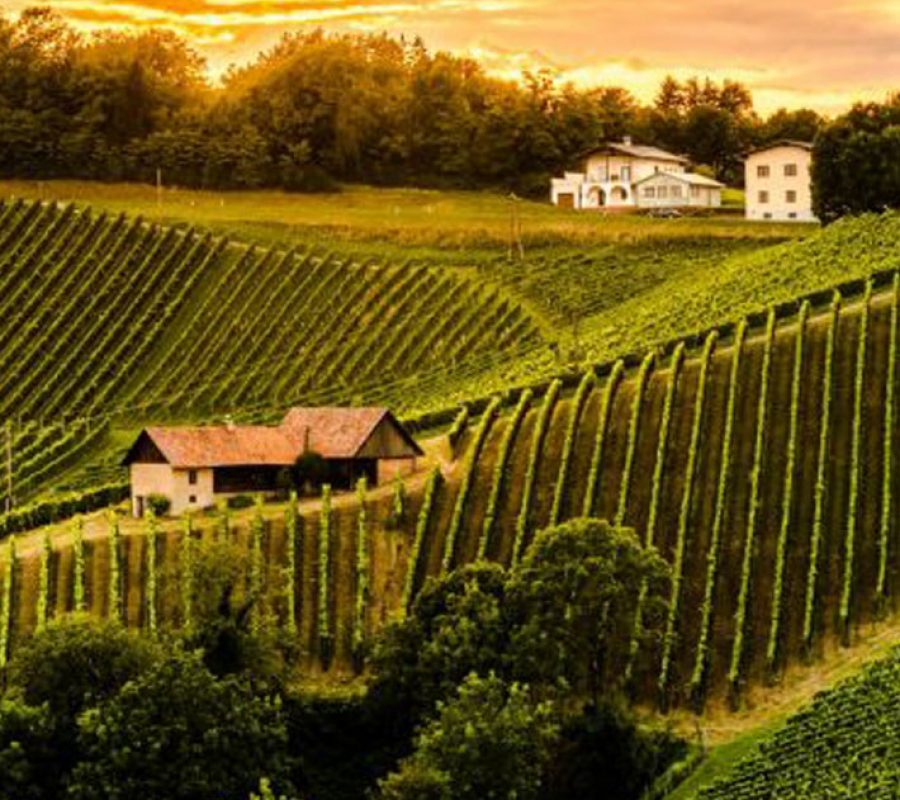 Personalized elderly care
Our mission is not just to provide a service that is only enough for a dignified life, but rather we truly want to give you a full service that gives you the best years of your lifetime. With a realm of experts, we provide personalized elderly care services, 24/7 medical availability, in addition to a wealth of free-time and recreation options throughout the country and outside the country.
TEL.: +36-70-244-2985
FORTIS INVEST KFT.
1102 Budapest, 
Kőrösi Csoma Sándor út 6. C. ép.

info@swissvillage.hu
www.swissvillage.hu