Solution to labour shortage
Full-scale administration
Substantial experience
WE WILL SOLVE YOUR LABOR PROBLEMS.
Why is MVW Consulting the best choice?
Continuous recruitment allows us to provide applicants to our clients on a weekly basis
Saves time, money and energy during recruitment
We present jobseekers based on predefined criteria
We always look for the most suitable job seekers taking into account the needs of the employer
Our quotations are always made according to individual criteria, adapted to the employer's possibilities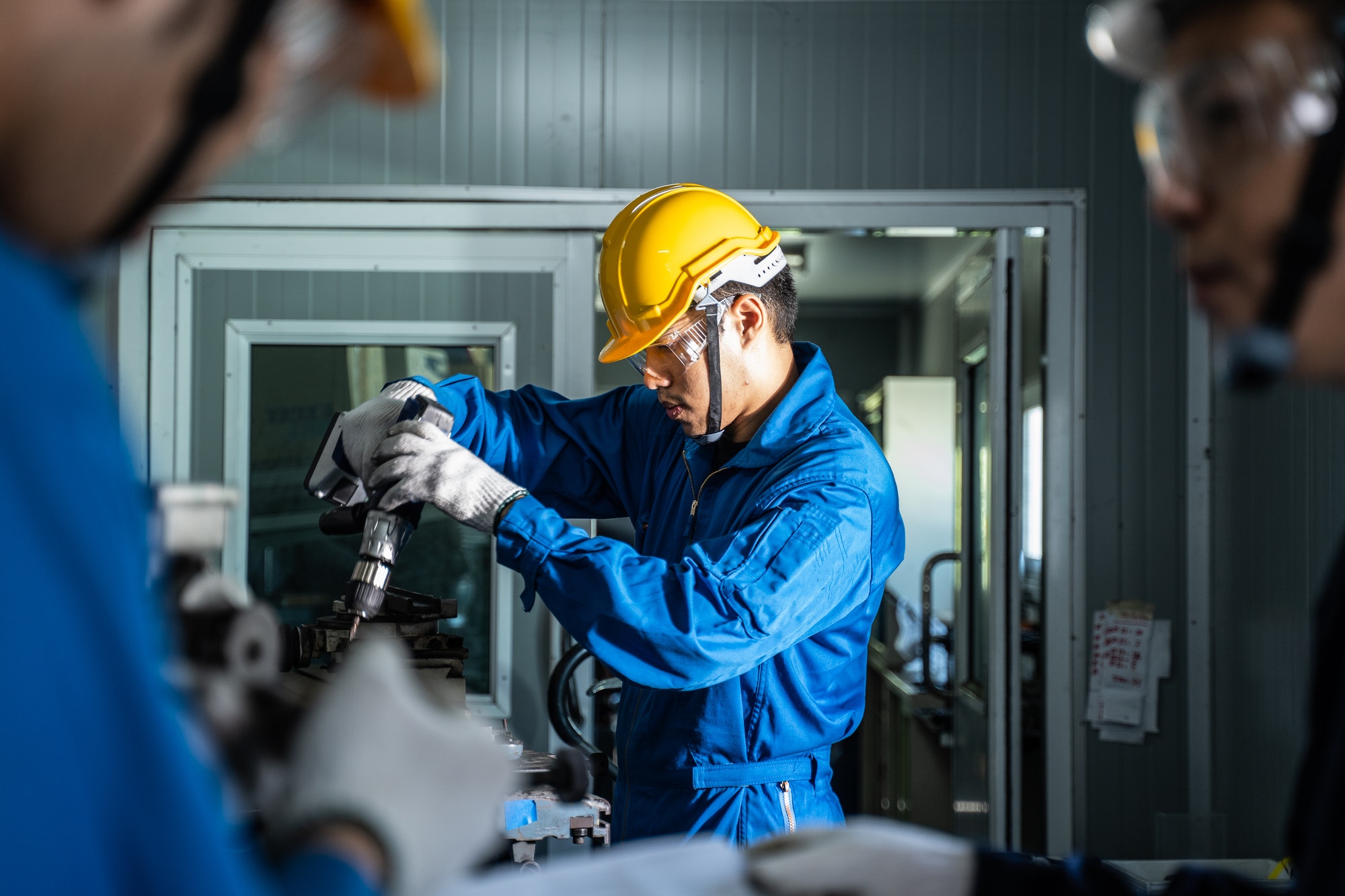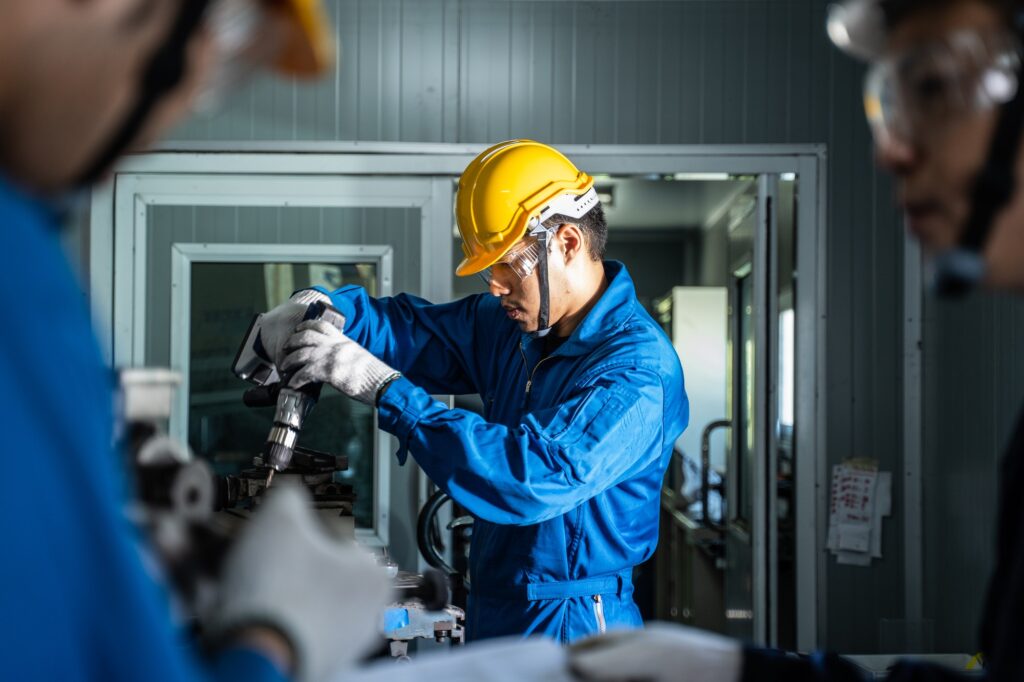 It is no coincidence that in the last two years about three times as many guest workers have arrived in Hungary from abroad. In the case of trained or auxiliary work, even the language barrier is not a particular obstacle. Administration and recruitment do not require time and energy investment on the part of companies, the administrative burden is significantly reduced.
What we recommend:
Fluctuation-free production

Predictable wage costs

Relaxed work atmosphere

Monotonous workforce
Benefits of vietnamese labor
Dedicated, motivated people who really want to work
Long-term commitment, their ultimate goal is to settle down
They are committed to their work and take the tasks entrusted to them seriously
Suitable for self-employment
Their cooperative skills are excellent
Their monotony tolerance is above average
Affordable wage requirements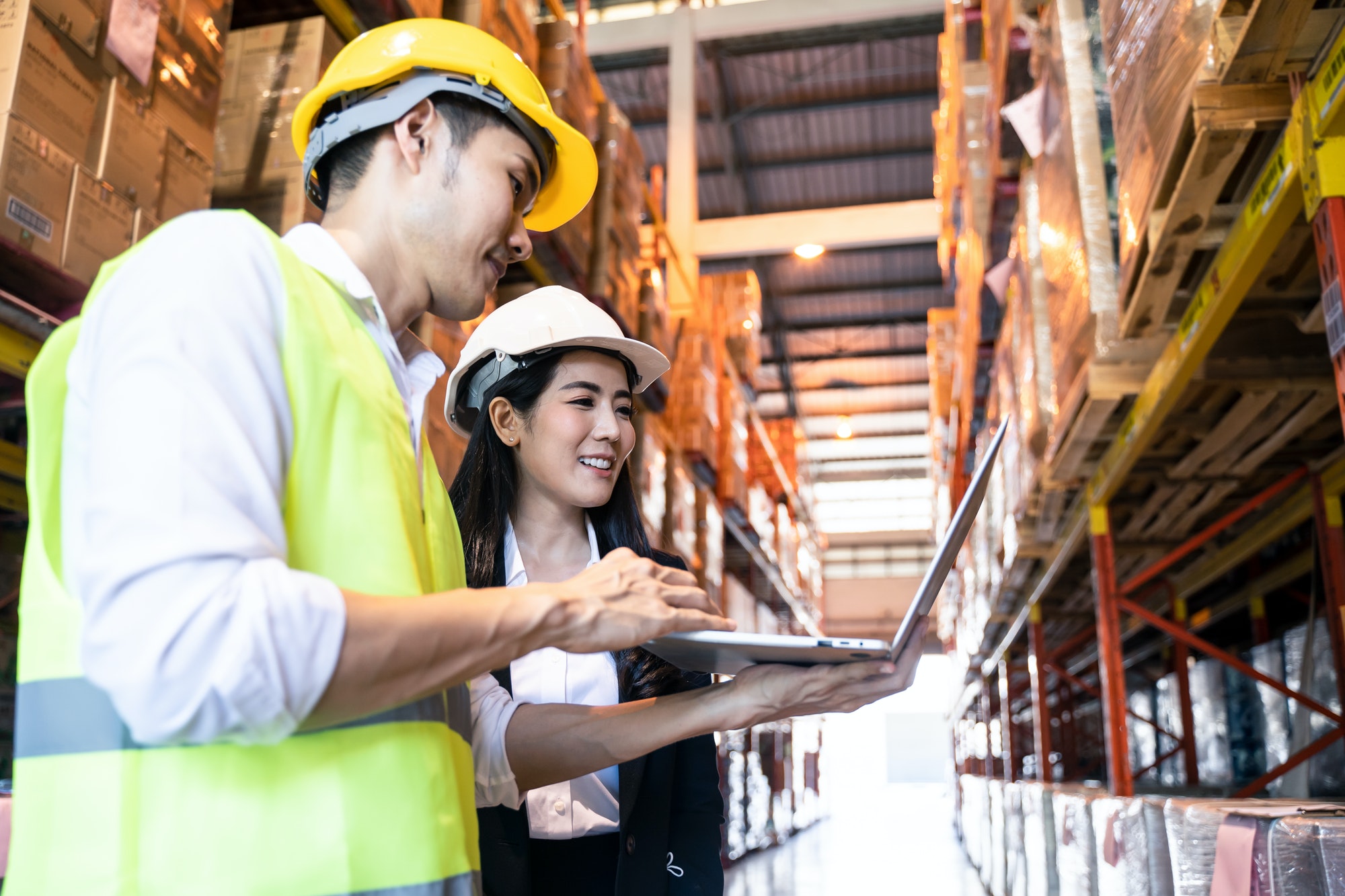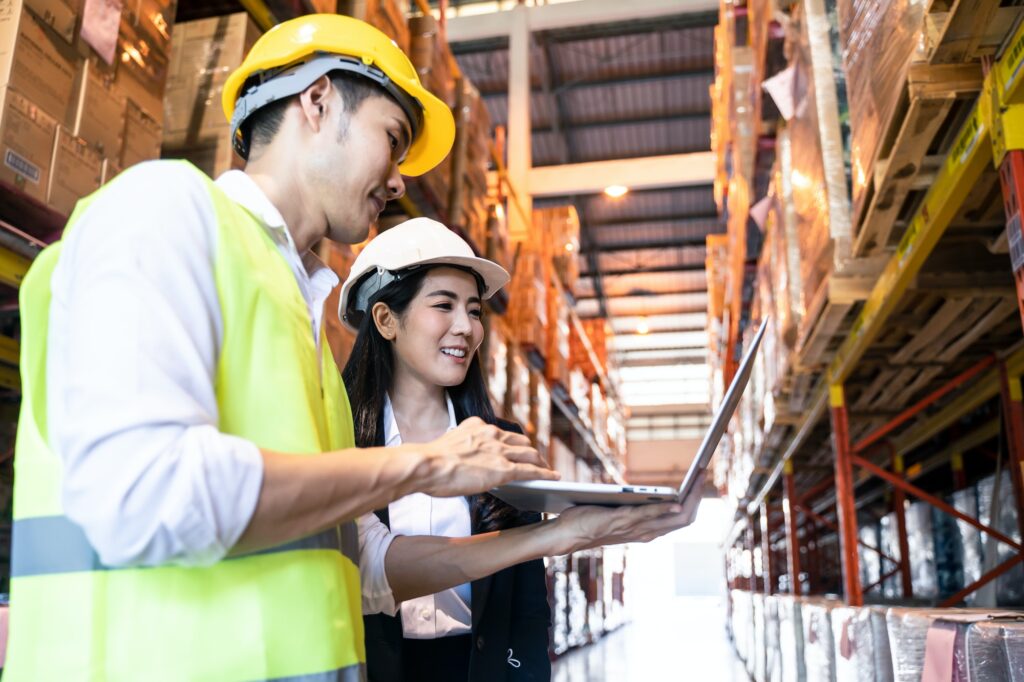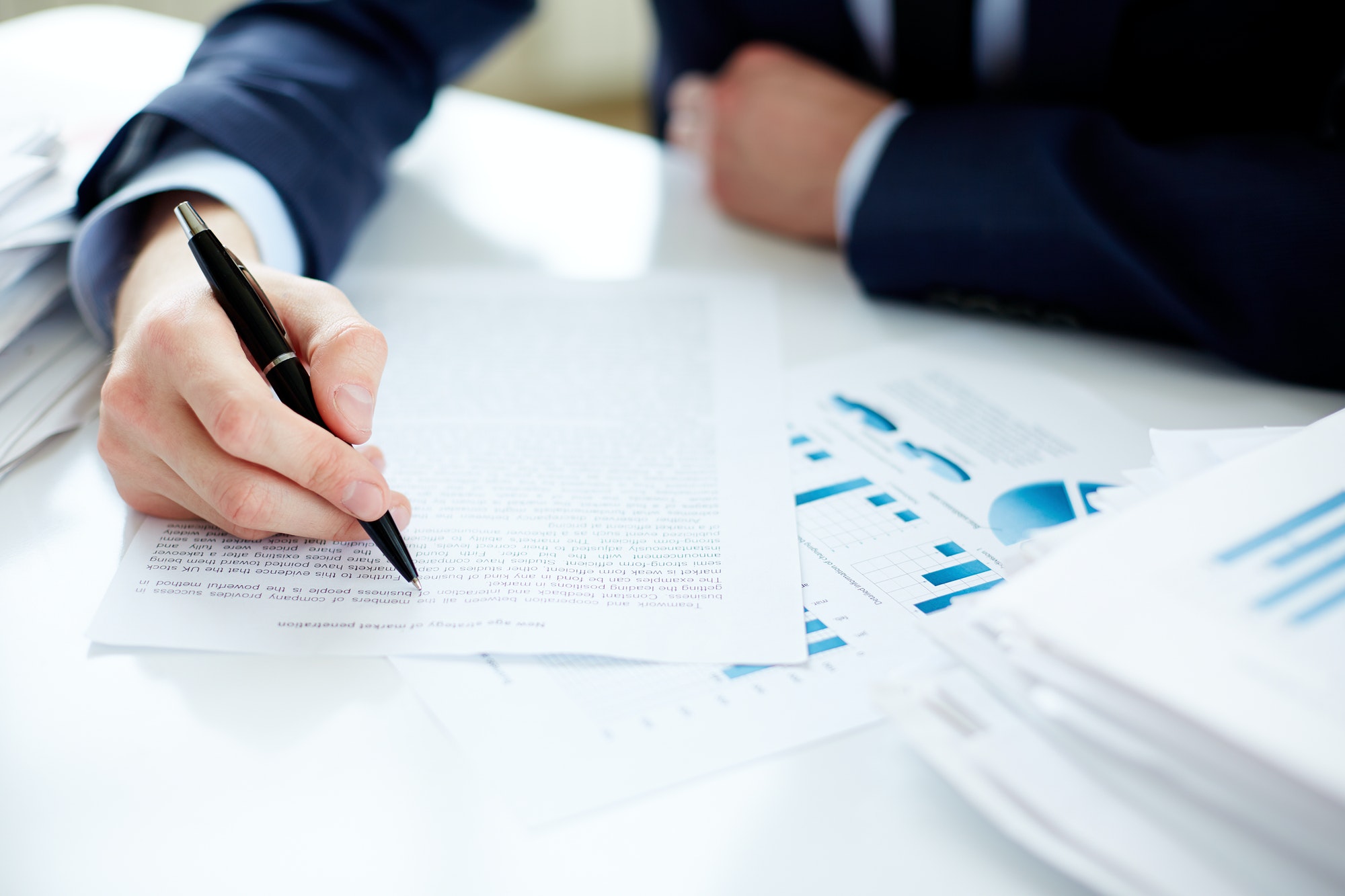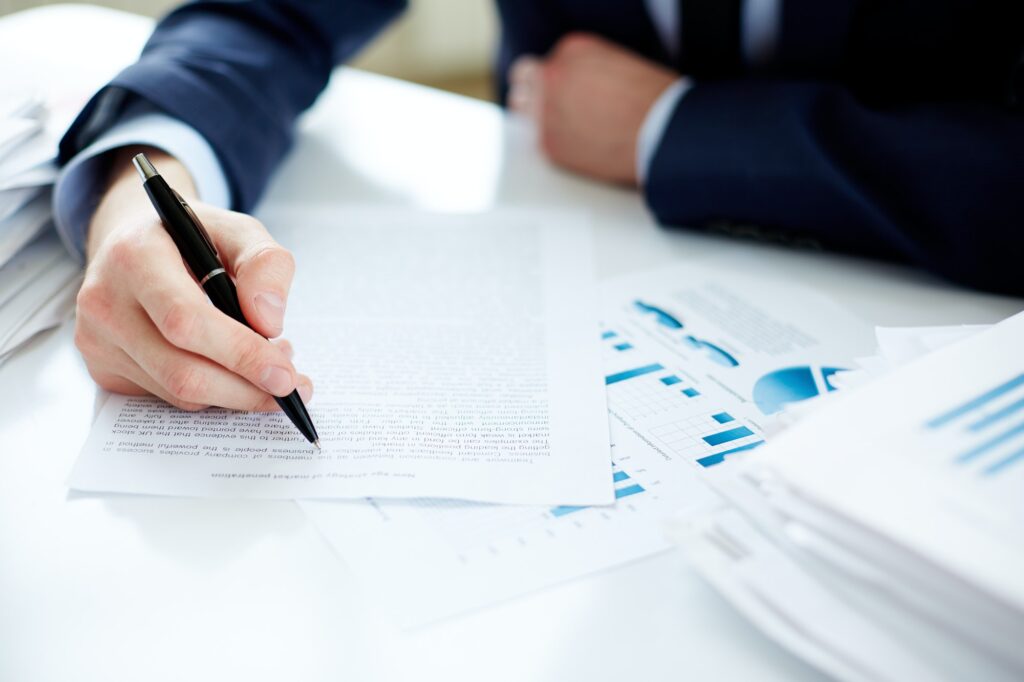 Full-scale administration
Our company has been supporting employees in everything from the very beginning during their stay in Hungary. The service includes:
administration and extension of work and residence permits
obtaining tax and social security cards
organisation of visa licences and entry
opening bank account
More important areas and professions to which we successfully mediate workers
Correct, quick, customer-friendly help in setting up a company.
Our team of experts will help you find and buy the perfect property.
We provide foreign workers with visas, residence and other permits.
Mediation of foreign workers
Whether it's one or even 1,000 open positions, our company creates a personalized plan for you that fits your company's budget.
DO YOU NEED EFFECTIVE HELP TO SUCCEED YOUR BUSINESS?
ASK FOR PROFESSIONAL HELP TO ELIMINATE THE LABOUR SHORTAGE.
CONTACT US.
Hatékony segítségre van szüksége vállalkozása sikeréhez?

Kérjen profi segítséget a munkaerőhiány felszámolásához!

Lépjen velünk kapcsolatba!